A well-aligned smile is healthy and attractive. It is never too late in life to straighten your smile, and at Family Dental of Roscoe, our orthodontist and team have a several options that can meet the needs of any member of your family. Call our office today at 773-327-6500 and we will be happy to tell you more about the following orthodontic treatments in Chicago, Illinois.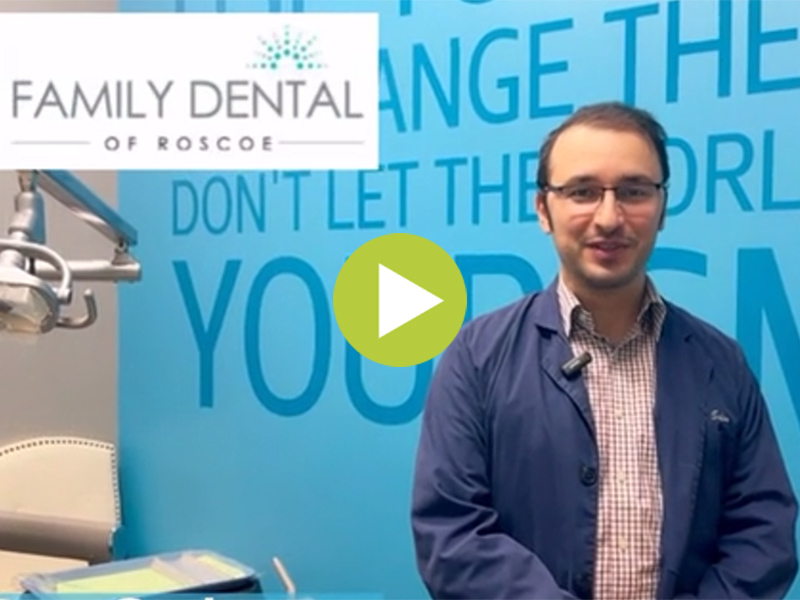 Can I afford orthodontic treatment?
Yes, you can! The cost of braces varies from patient to patient due to the fact that each case is different both in length of time needed to complete treatment and the complexity of the case. Another factor that can impact the cost is the type of orthodontic treatment the patient chooses. Our orthodontic team straightens teeth using traditional metal braces, clear ceramic braces and Invisalign® clear aligners. Would you like to find out which option is best for you? The consultation visit is free, and you can call us today at 773-327-6500 to schedule your appointment.
Although pricing is different for each patient, our in-house, interest-free payment plan is the same for everyone! Whether you have insurance or not, our team will coordinate a payment plan to finance the cost of your orthodontics over the course of your entire treatment, which for most patients is about 24 months. That is an interest-free payment plan for 24 months!
It is our goal for everyone to have access to orthodontic care and to have the opportunity to affordably achieve their best smile!
Invisalign and the Invisalign logo, among others, are trademarks of Align Technology, Inc., and are registered in the U.S. and other countries.